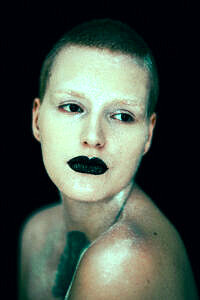 Your light hurts, but I can use it, like what I hear, the sound of the old, cosy owl from the park opposite. The old owl sitting above, looking at me with its human eyes. I wipe the tears from my face as I stare at the park. We've been there a long time and there is much to do. The world is getting better in some ways and worse in others. The human being who remains human but overcomes himself by recognising new possibilities from and for his human nature. I feel the vibration of the flow of the strong Rhine, like electric light. The fountain on the other side of the park seems to rest, as if it has realised that it can never flow without help. What now? 
Would this sadness sit on my soul forever? Why should I look up at the stars?
Joe Carceller born in Valencia in 1975 is known for her impressive sculptures and captivating writing. For her works she often uses unconventional materials such as recycled metal or found objects. Her stories and objects often have a strong reference to posthumanism. One has the feeling that she blows new life into old things, like pulsating phantoms floating around us. 
Performance by PEMANAGPO at the closing event on the 21.4.23 at 8p.m.
How close do we dare to touch and be touched: by art, people, life?
How much vulnerability and authenticity are we ready to show each other at culturally conditioned public spaces like art gallery? What is the boundaries of our shame?
Pemanagpo's immersive/participatory performance invites audience to break the rules, confront the shame and open all of our 6 senses to each other and the exhibited works.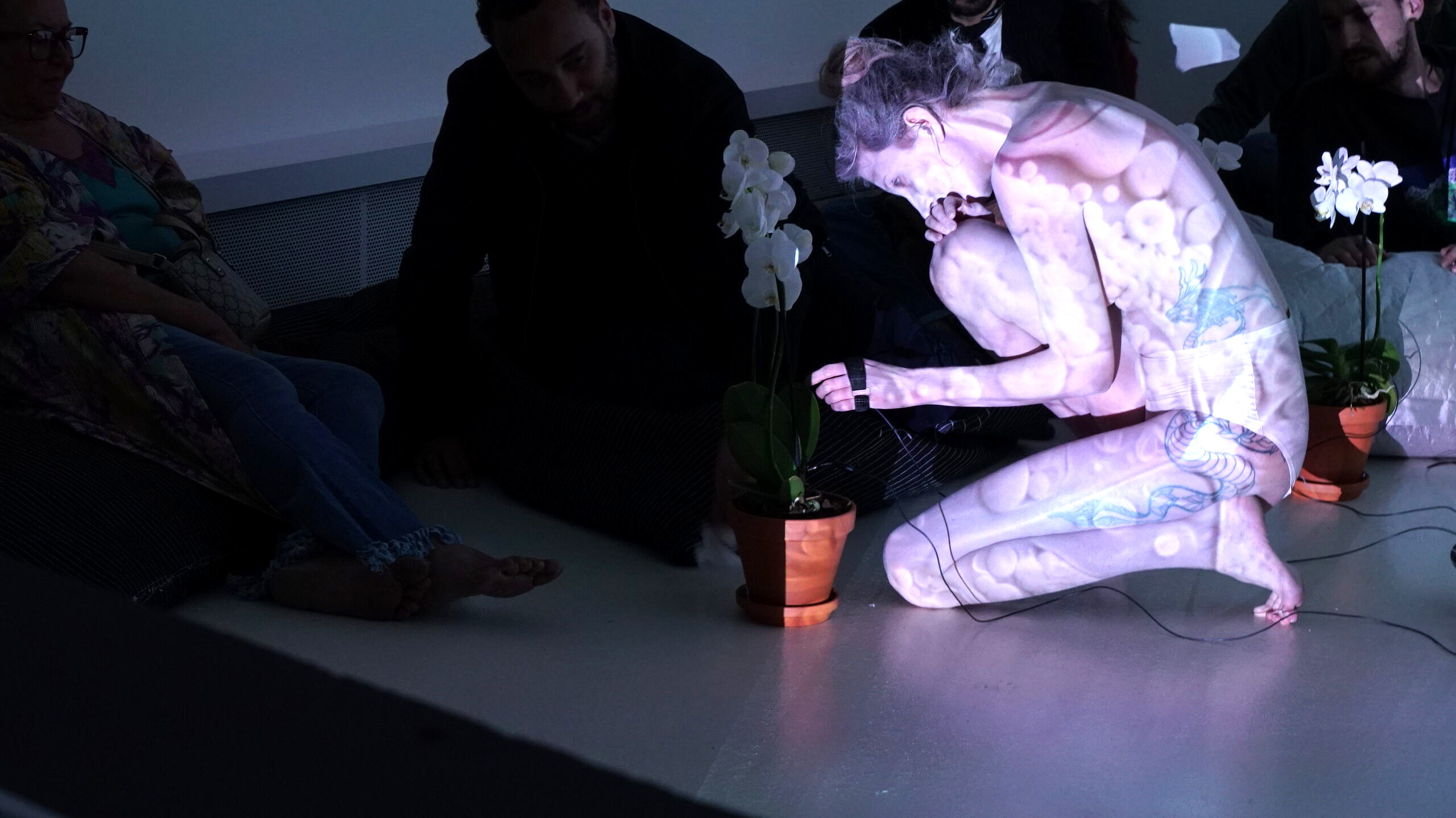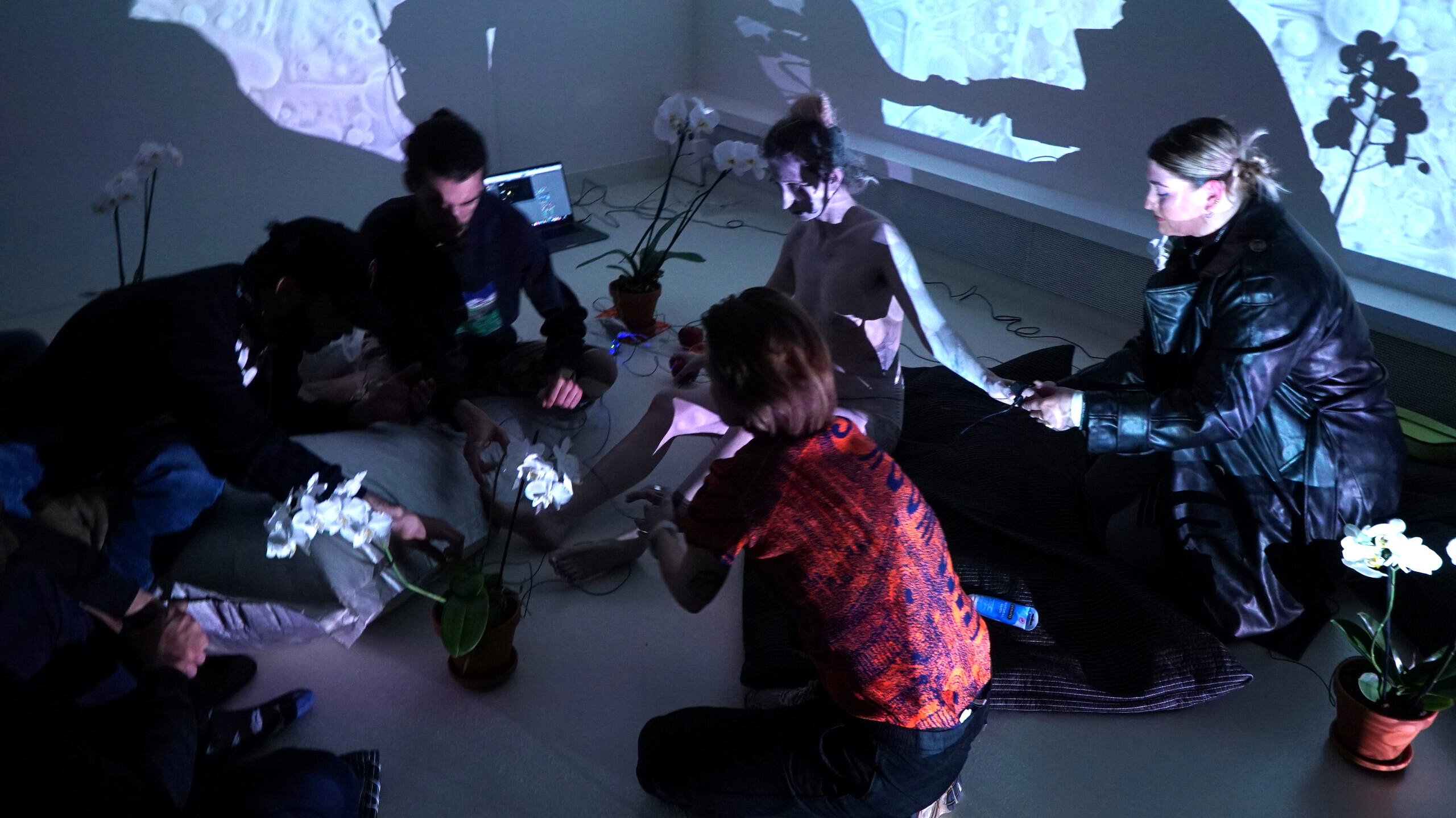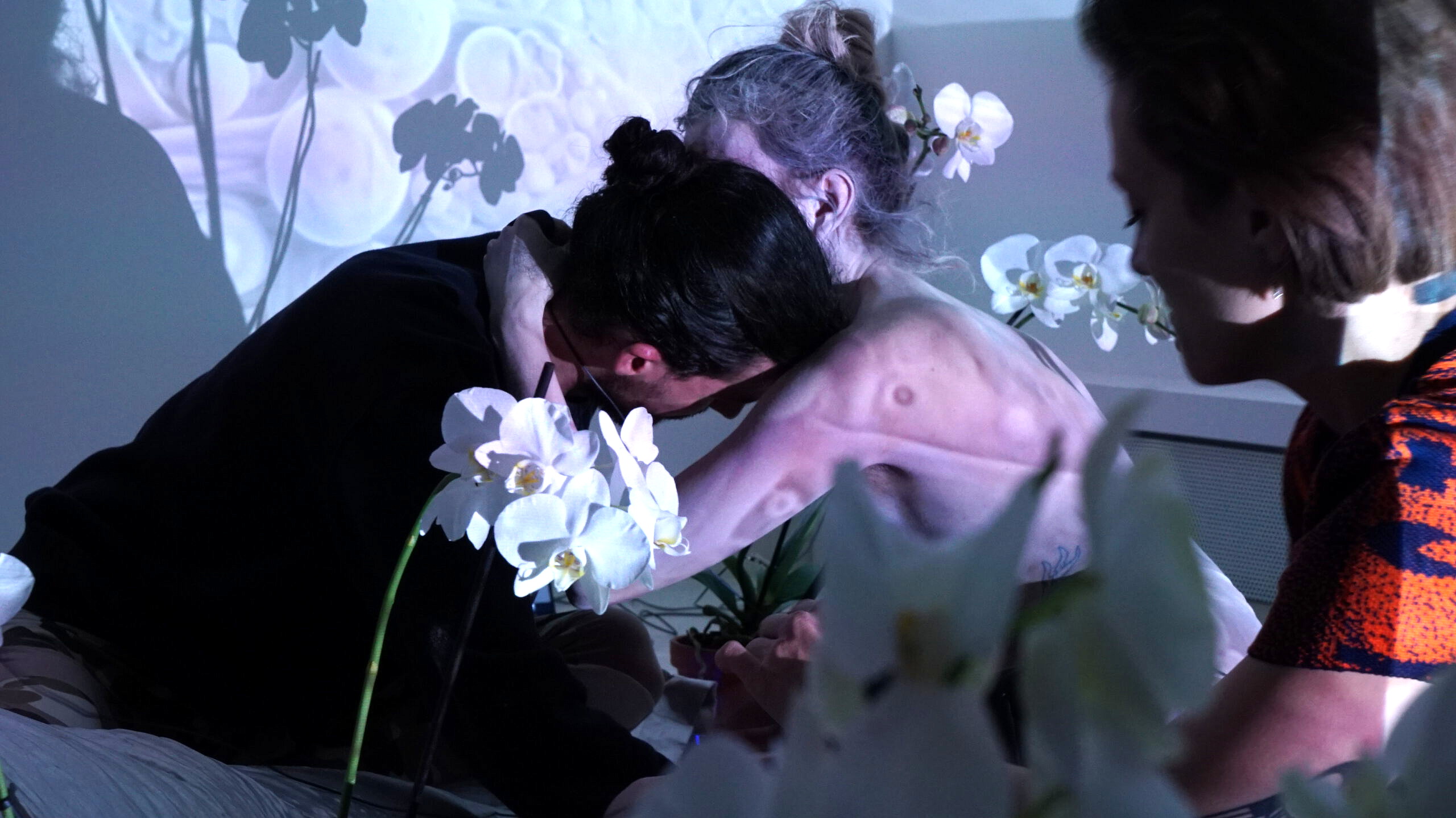 Cycles
Everything seems to move in cycles. memories, actions, mistakes, seasons, sounds, planets, wars, day and night and certainly the stars. Why should I look up at the stars when life on earth is so exciting? When I started working on this piece I had a plan: I would use field recordings collected over the past 30 years and in doing so I was prepared to revisit the places where I made those recordings. Every sound is a voice. It triggers a memory. What happened instead was that I started to revisit and remix old pieces of mine, specifally metamorphozen and frozen voices. The topic of these pieces is the liberation from a frozen status quo, the danger that goes along with the attempt to break seemingly inevitable power structures and the courage that is necessary to do so anyway. – Looking at the stars is empowering. With voice by Mikae Natsuyama
Anne Wellmer  is a composer and performer of electronic music and a sound and media artist. She works with analog signals, digital signals, radio signals, videosignals, field recordings, obsolete media, objects and voice.  Among her work are sonic environments for performances, sound installations, audio walks, video works, radio art and network projects. She is a member of the Society for Nontrivial Pursuits in Berlin and founding member of New Emergences in The Hague. I draw inspiration from a love for stories and changing skies, a fascination for generative processes and lists, an admiration for conceptual art, experimental music and absurd scenarios. I am interested in performance environments where acoustic and amplified sounds share the same sonic space and and where mechanic, analog and digital sound production are equally relevant.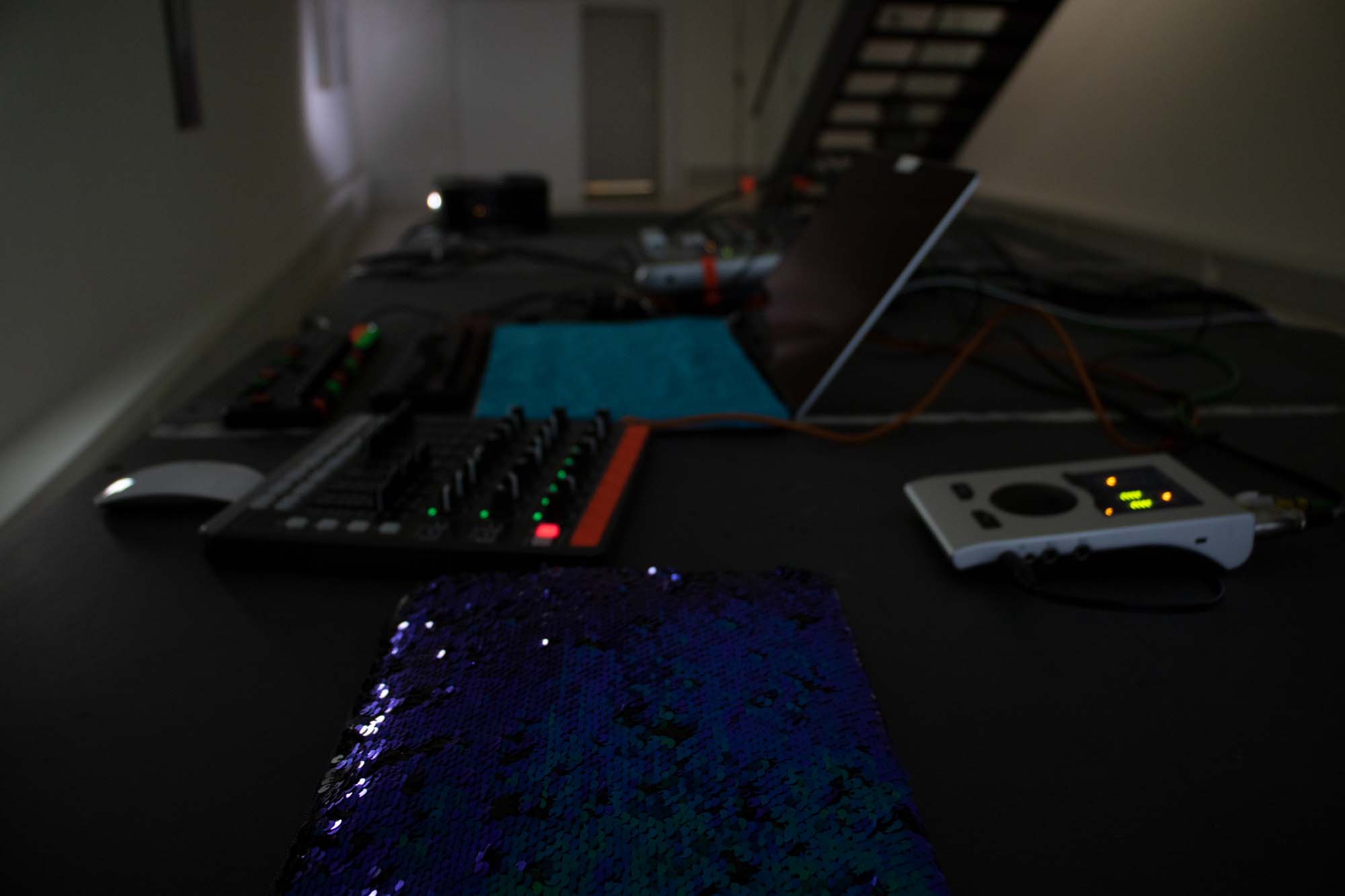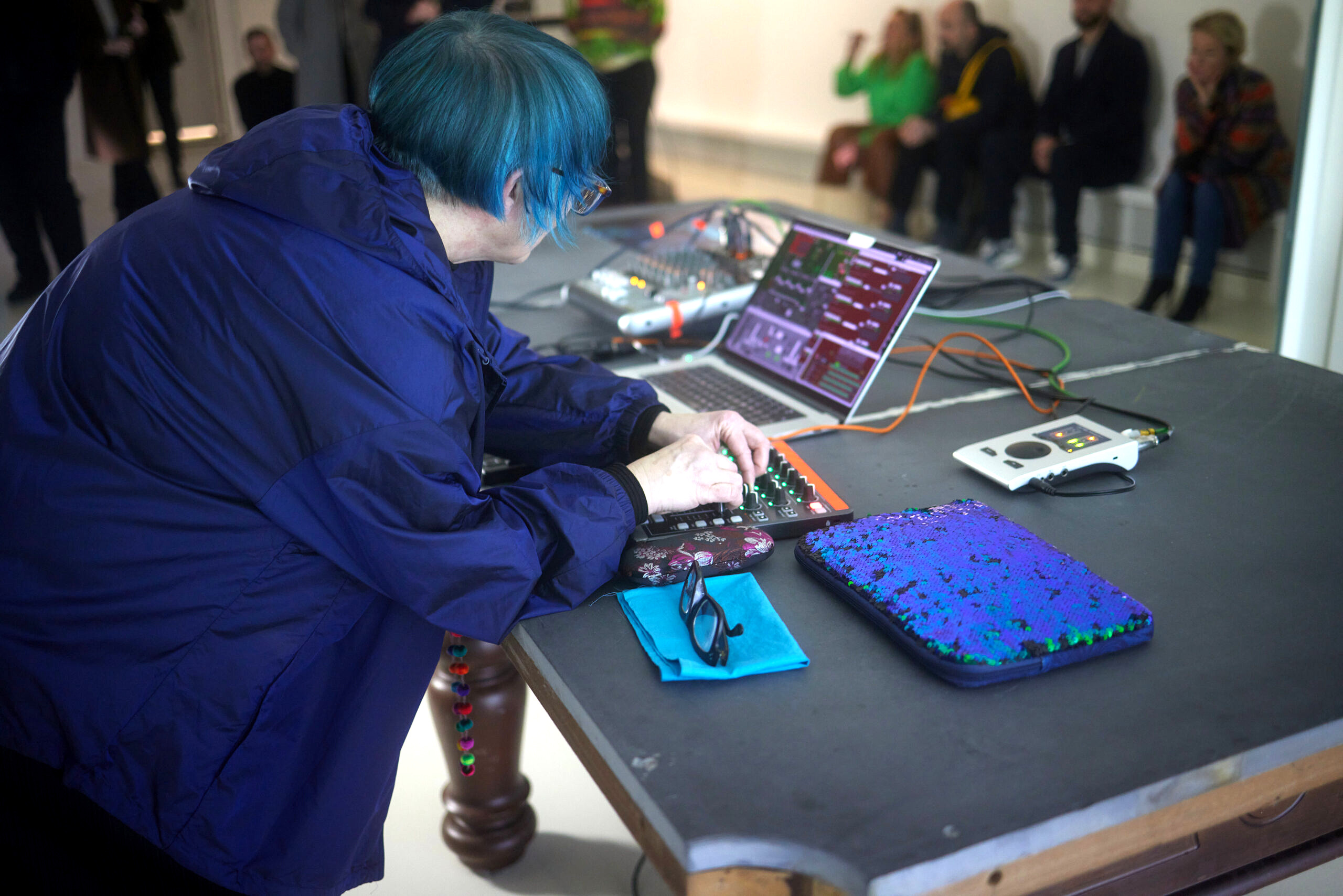 Julian Paul, born in 1986 in Herne, is a German Photography and Film artist based in Berlin and Bochum. He studied Art History and Theatre Studies at Ruhr-University Bochum and has a Bachelor of Arts degree in Photography Design at the University of Applied Sciences and Arts in Dortmund. Currently he is studying Master of Arts in Photography and Bachelor of Film in Dortmund. He works as a freelance photographer, specializied in portrait, still life and conceptual photography. He also works on various fictional and documentary Film projects as Director and Director of Photography. Another focus is the work on video art, especially with the use of microscopic shots.
See all images here. 
www.julian-paul.art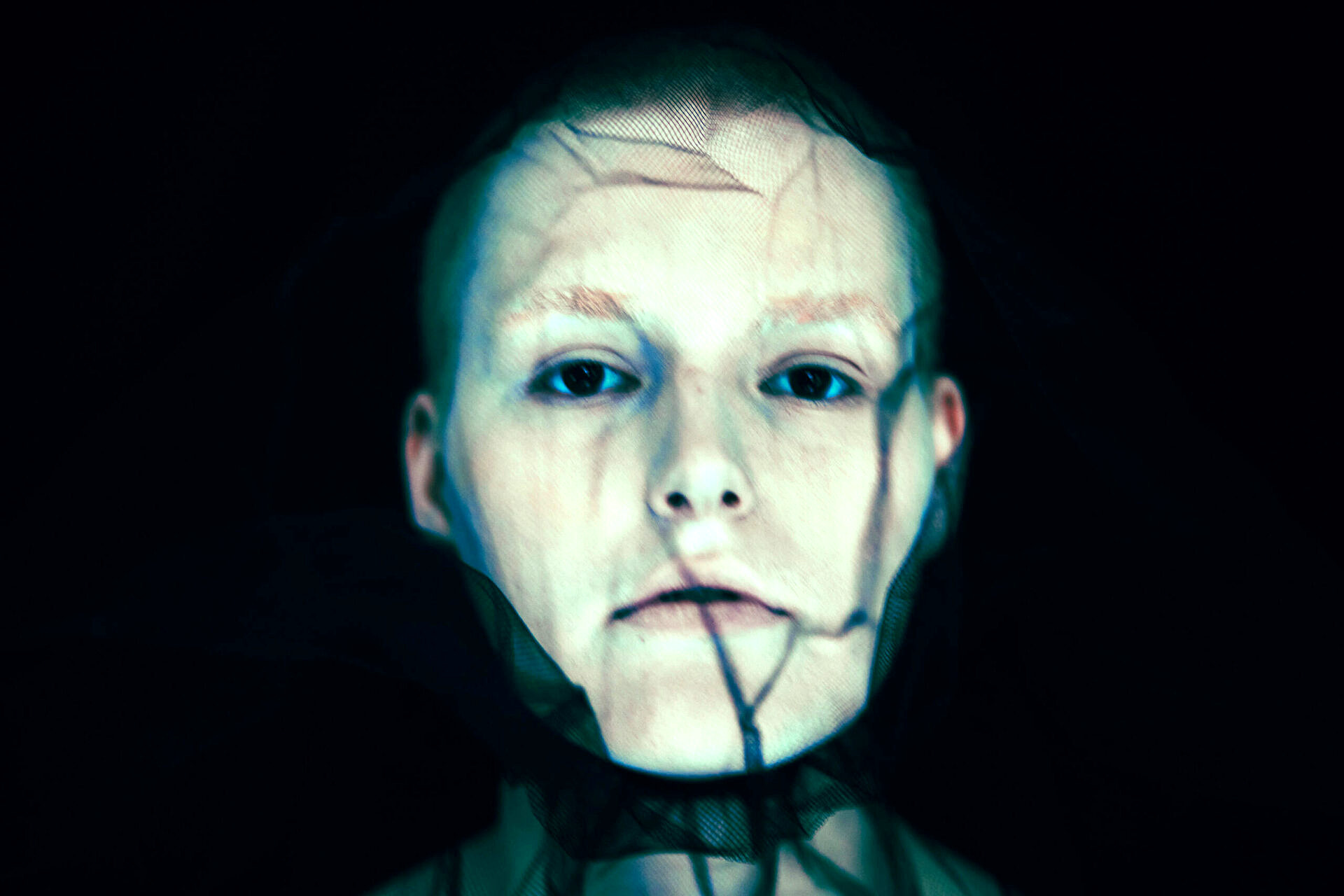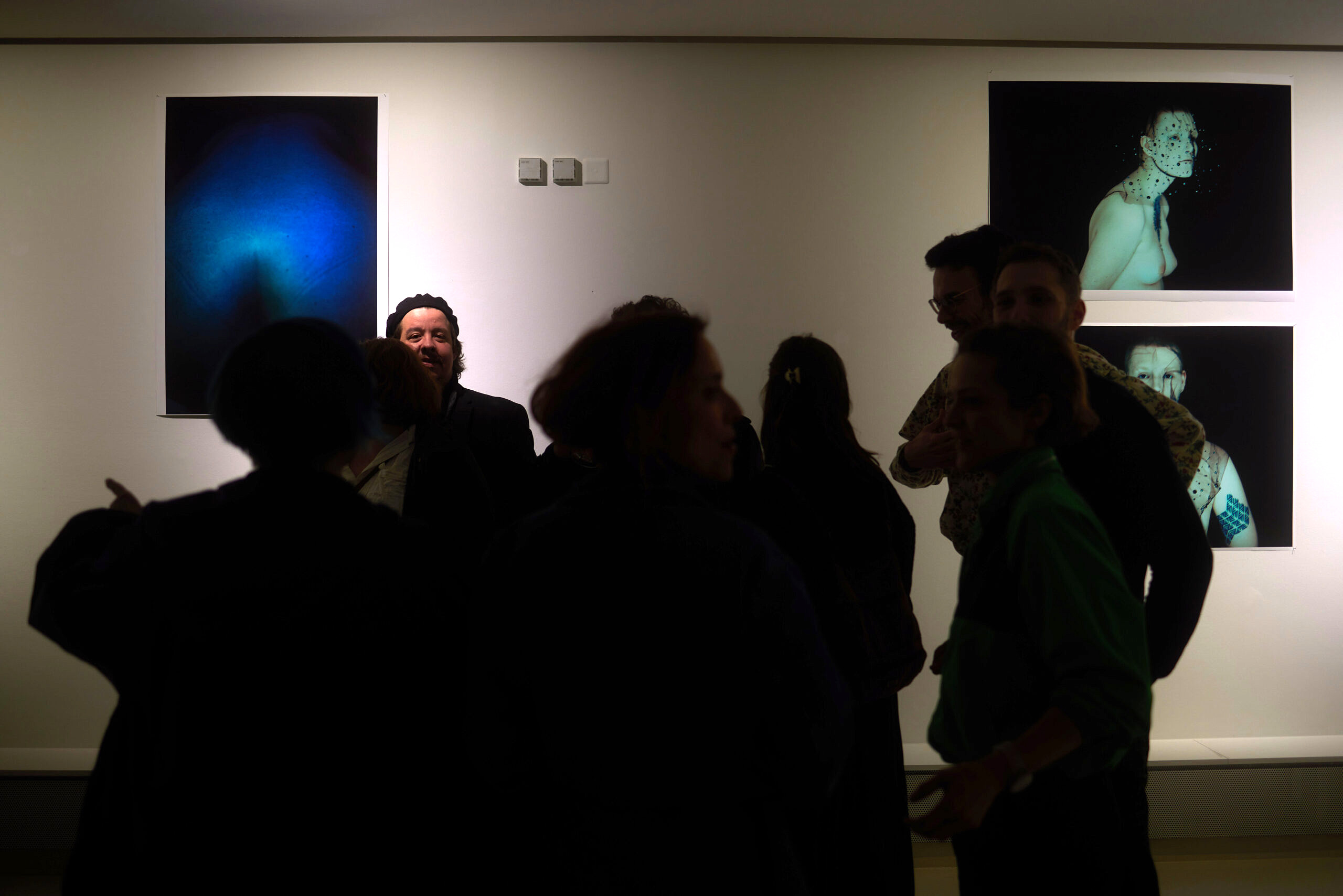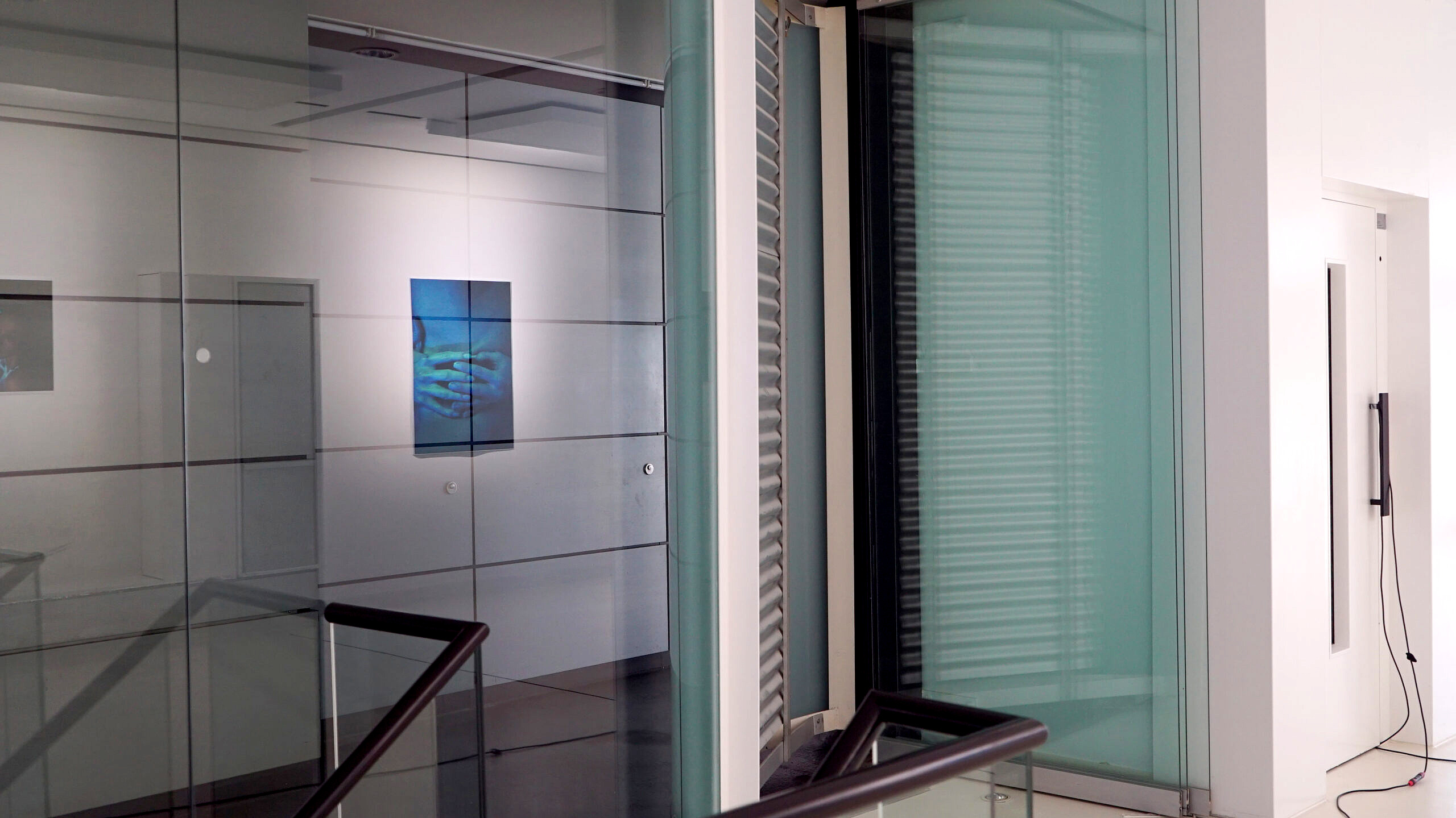 Thank you Anne Wellmer for this beautiful images.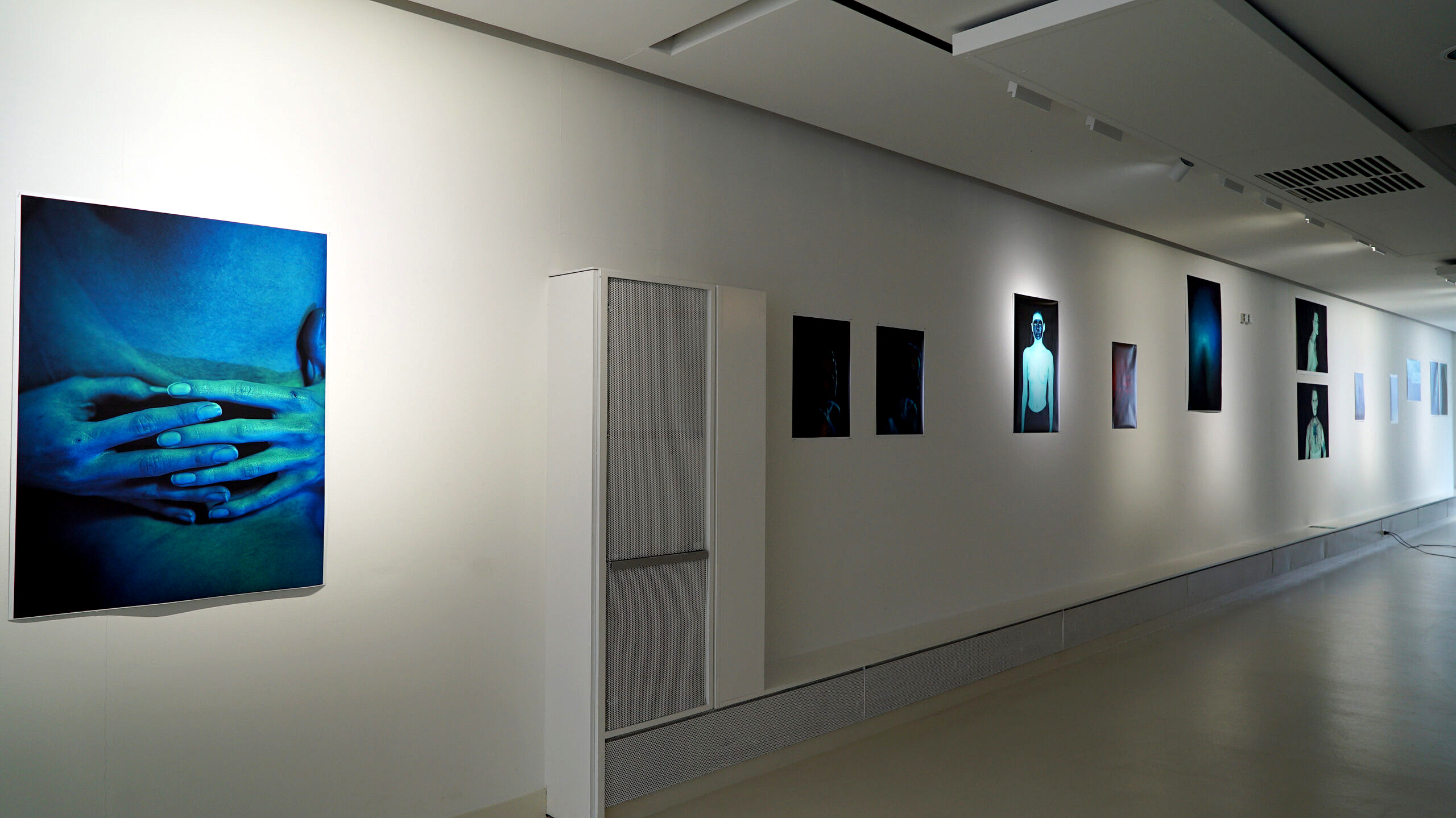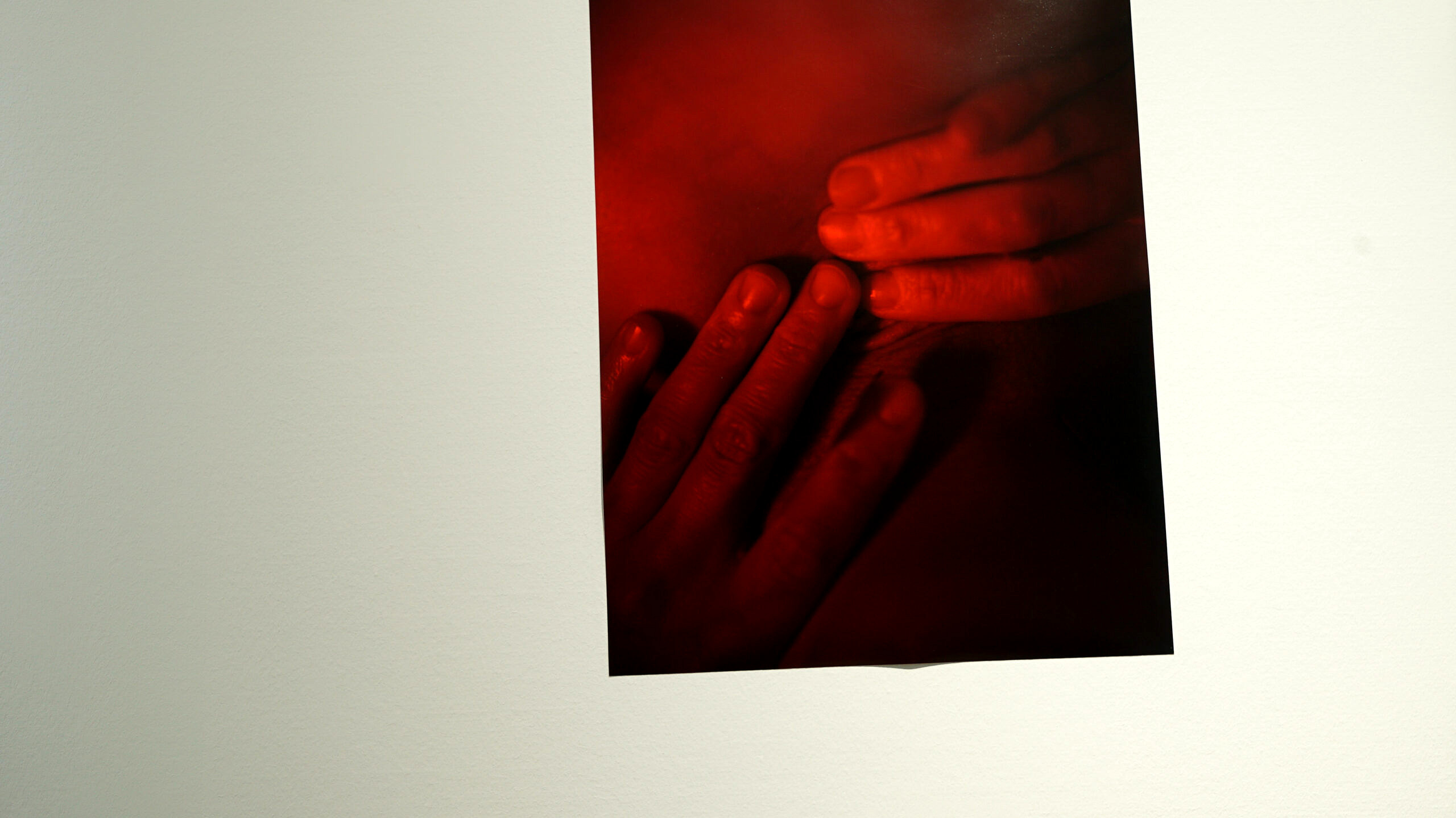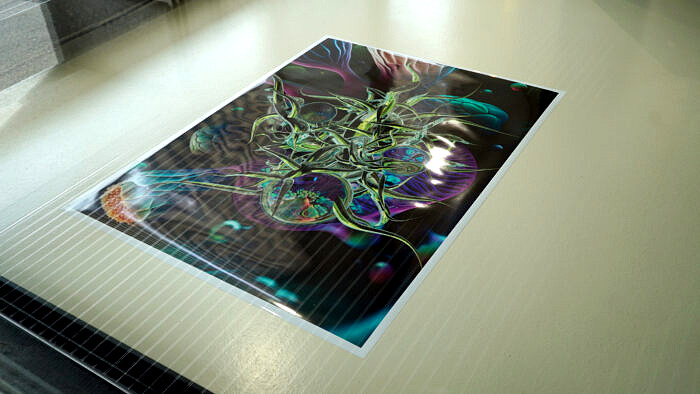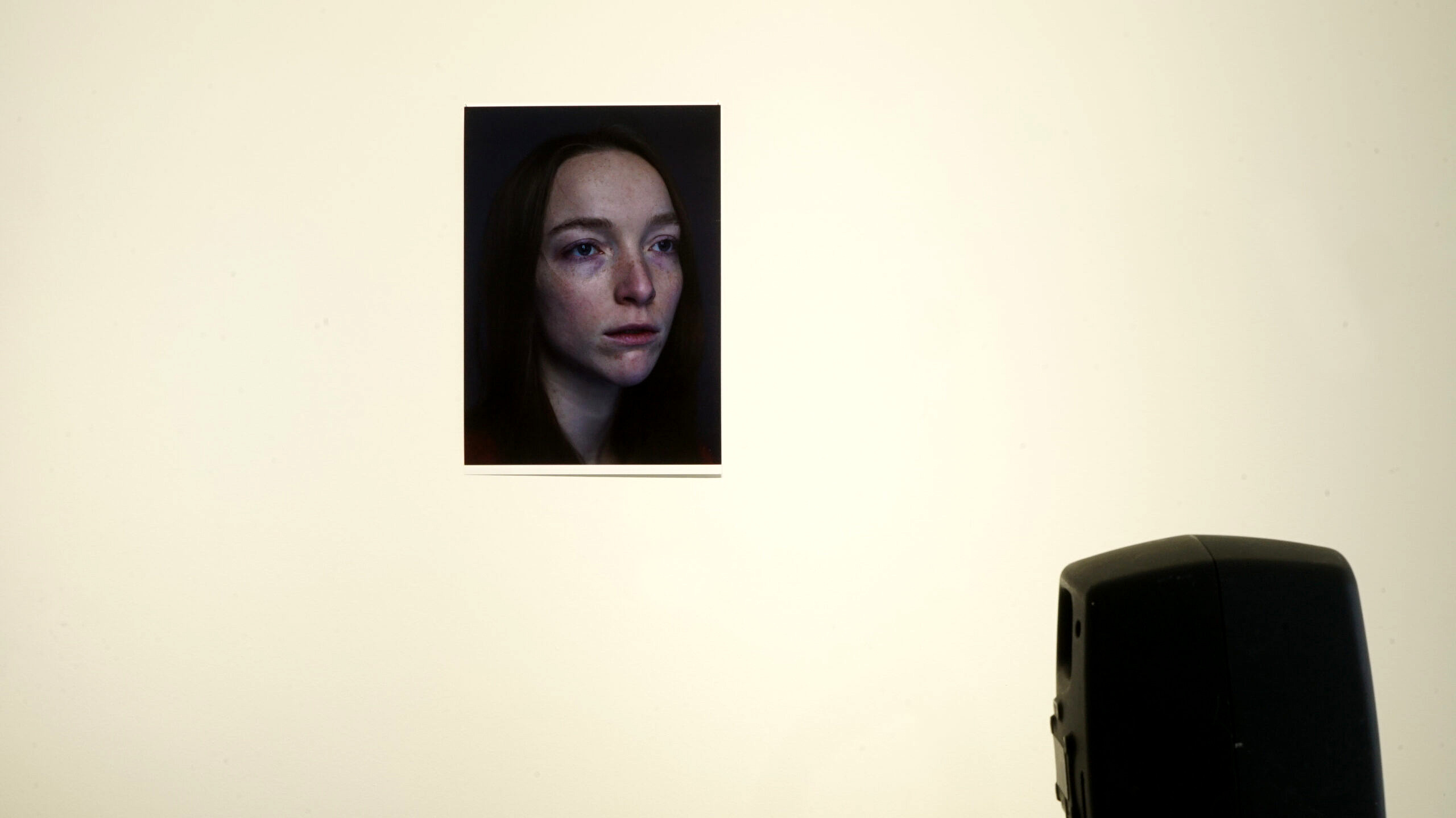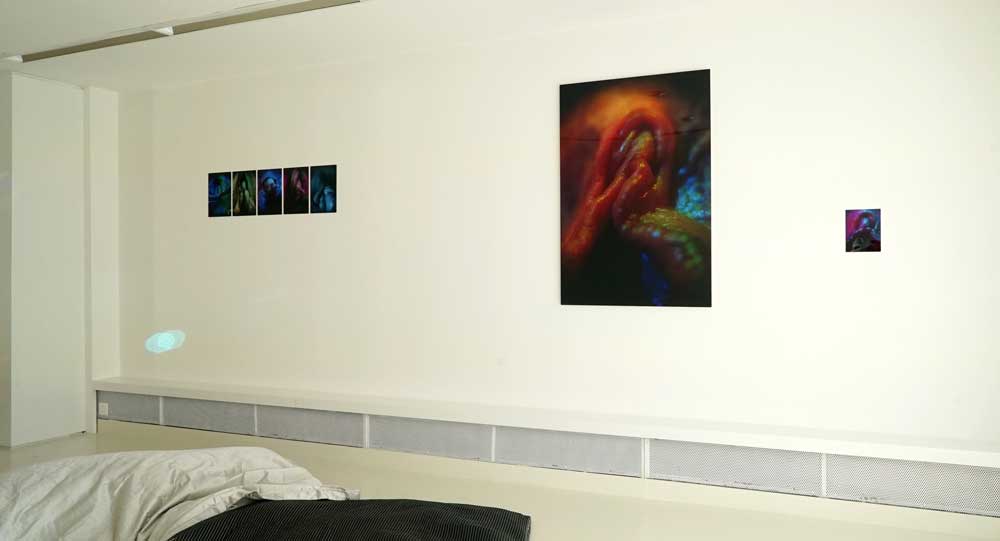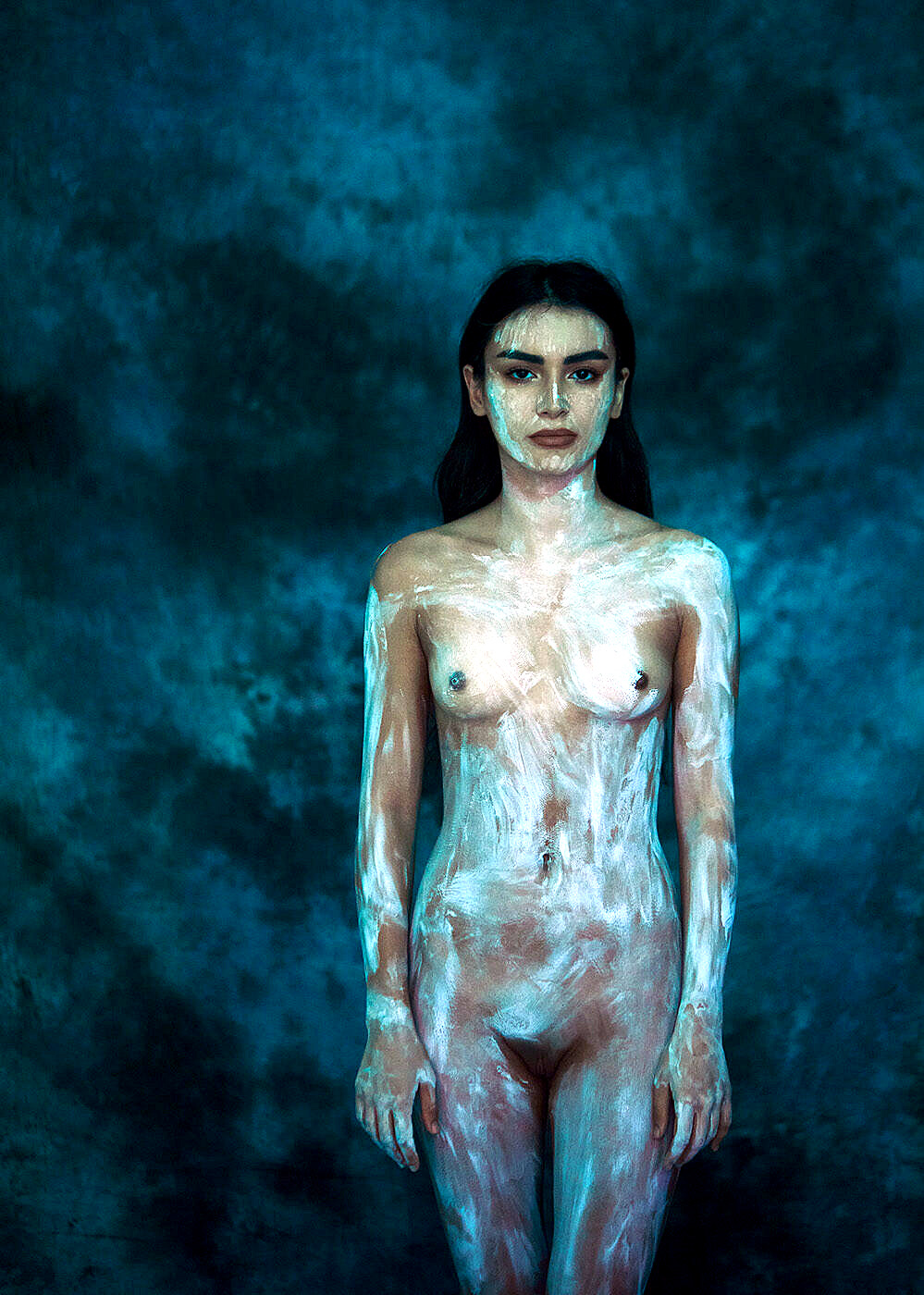 Pemanagpo is a Zurich-based multidisciplinary artist, performer and director who explores the intimate connection between the human and Artificial Intelligence since 2020. Academically trained as a philosophy teacher and psychologist, she's been working as a visual and performance artist, jewellery artisan, and recently theatrical and film director. Connecting her academic background and her life-long self-discovery as a multidisciplinary artist, Pemanagpo appeals to the transpersonal levels, mythological narratives and the very principles of human mind. She is particularly interested in incorporating Artificial Intelligence in her art and building what she calls an "emotional rapport" with the algorithms of neural models. Working with AI visually in 2023, she prefers unique, abstract and poetic forms to the coherency and copying the artist's styles.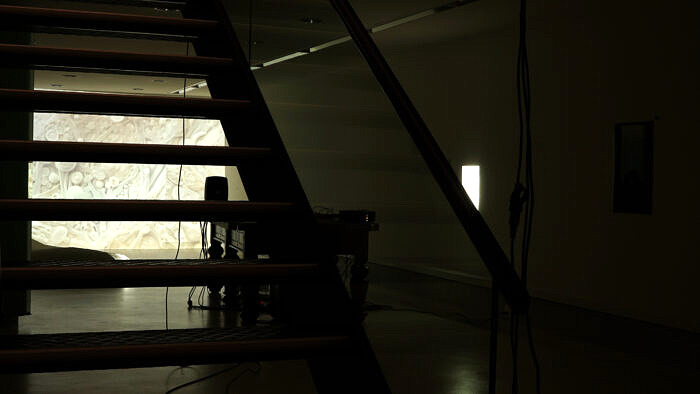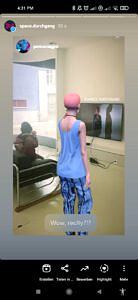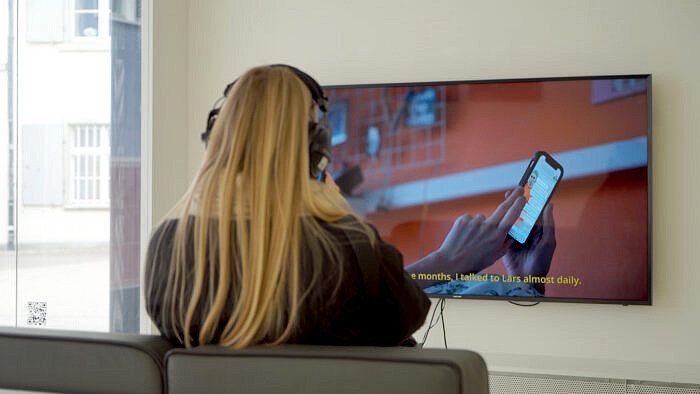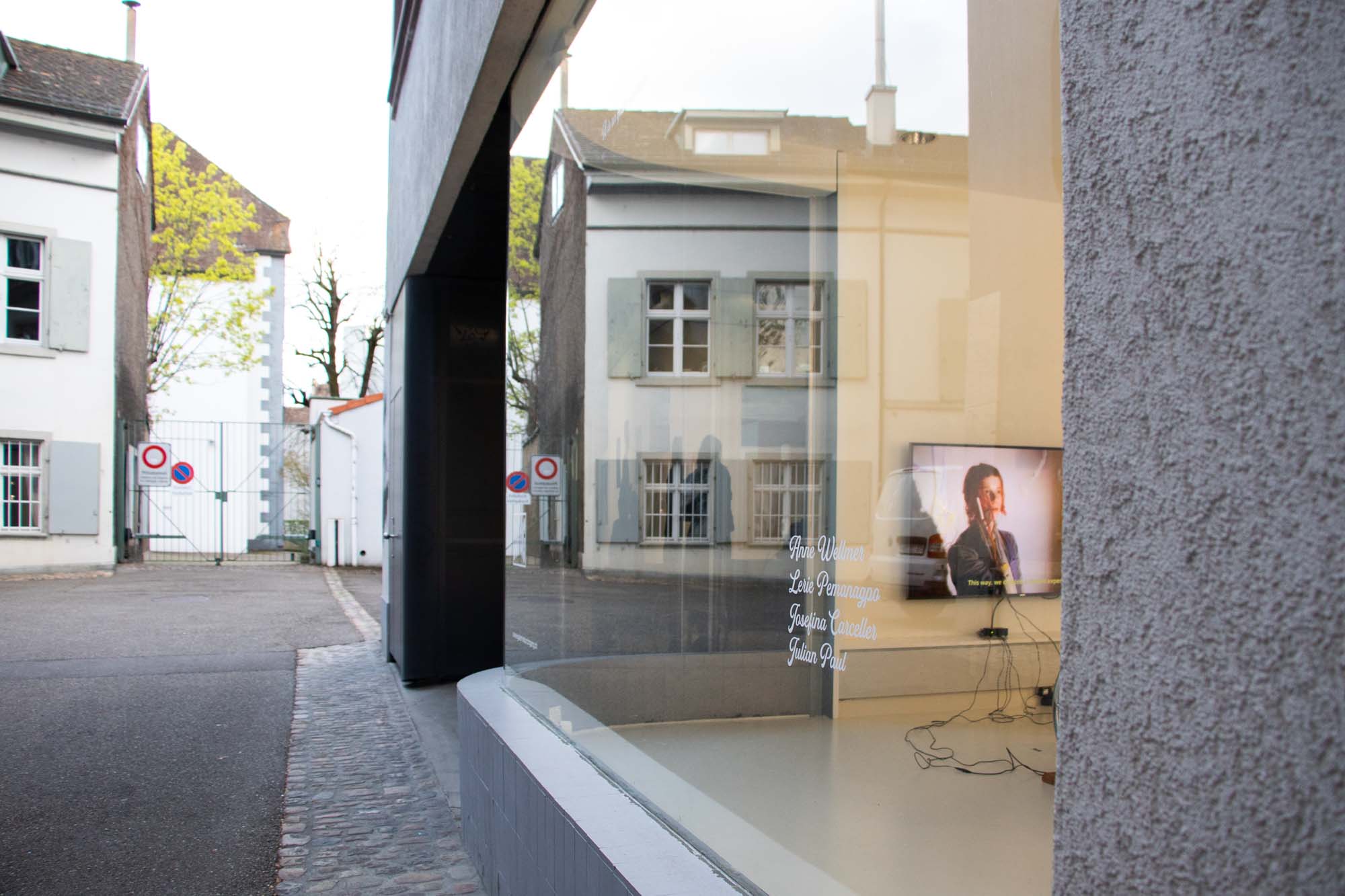 The premiere of the movie "AI-Lice Through the Looking Glass" is the outcome of an unusual experiment. The artist Pemanagpo, who is trained in psychology as well, isolated herself for three months and communicated solely with an AI chatbot named "Replika". During the initial months of the pandemic, the app became very popular, with four million downloads in the summer of 2020. Using the data obtained by the AI about the users, it tries to mimic their personality and language style. Pemanagpo has created a partner-like duplicate using this information. In her film, she examines the emotional bond formed and raises questions like whether the app can shield us from loneliness and be a dependable conversationalist. Seeking new avenues for connection is not limited to times of quarantine and isolation; in a constantly stressed society, the challenge is to create fresh rituals for personal encounters in our daily lives. The overarching question is whether digital devices facilitate novel forms of intimacy or if it is just the "magic" of technology that appears meaningful.
PRESENTING A NEW FILM BY LERIE PEMANAGPO
Regie: Pemanagpo / Kamera: Jonathan Moy de Vitry / Schnitt: Pemanagpo, Jonathan Moy de Vitry / Musik: Alisa Nesterova / KI-Kunst: Valerie Titova, Pemanagpo / Farb- & Tontechnik:Jonathan Moy de Vitry / Assistenz Kamera: Fabio Coviello / Videografie für Performance "Algorism 2.0": Philip Roscher / Mit: Pemanagpo, Gastauftritt Mario Robles / Produktion: Right Here / Right Now Productions, Lampyridæ Collective. 

Eine Auftragsarbeit von HAU Hebbel am Ufer. Produktion: Right Here / Right Now Productions, Lampyridæ Collective.